Applicationn of batter and bread crumb on nuggets
The nuggets are coated with a shallow to thick layer of crispy dough and crumbs : the texture and appearance are intentionally rough. Combinations of operations and ingredients result in tasteful experiences when properly mastered.
Updated Jul 31, 2021 - 10 min Read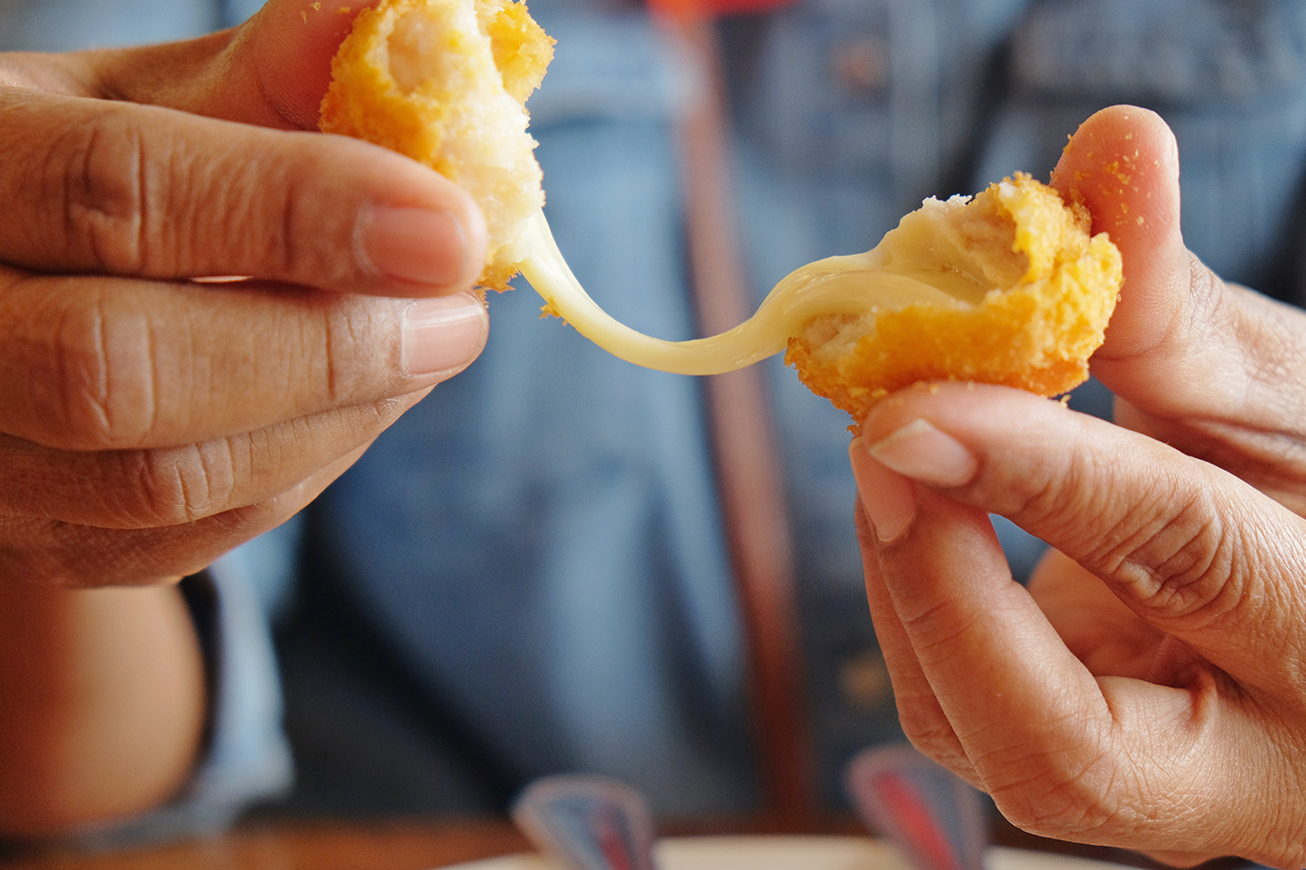 The core product can be of various types: poultry, cheese, fish, vegetables, fruits.
The batter is prepared with:
Wheat flour
Finer flour (maize, rice, tapioca) or native starch of the sort
Functional starch with expanding, binging, filming, barrier properties
Functional ingredients (proteins, hydrocolloids)
Fats
Leavening agents
Flavour and colour
Salt, spice
Water
The dry ingredients are first mixed together then the liquid is added. To avoid lumps, progressive addition of the liquid and thorough mixing are required. The mix is prepared and stored at low temperature and kept agitated.
The choice of the ingredients will determine the thickness, expansion. In case of prawn nuggets, the coating is very thick; in case of French fries the thickness is very fine providing a barrier effect and retaining crispiness longer. After the liquid coating, the product is dusted and sprinkled with fine to coarse particles: breadcrumb, Japanese crumbs.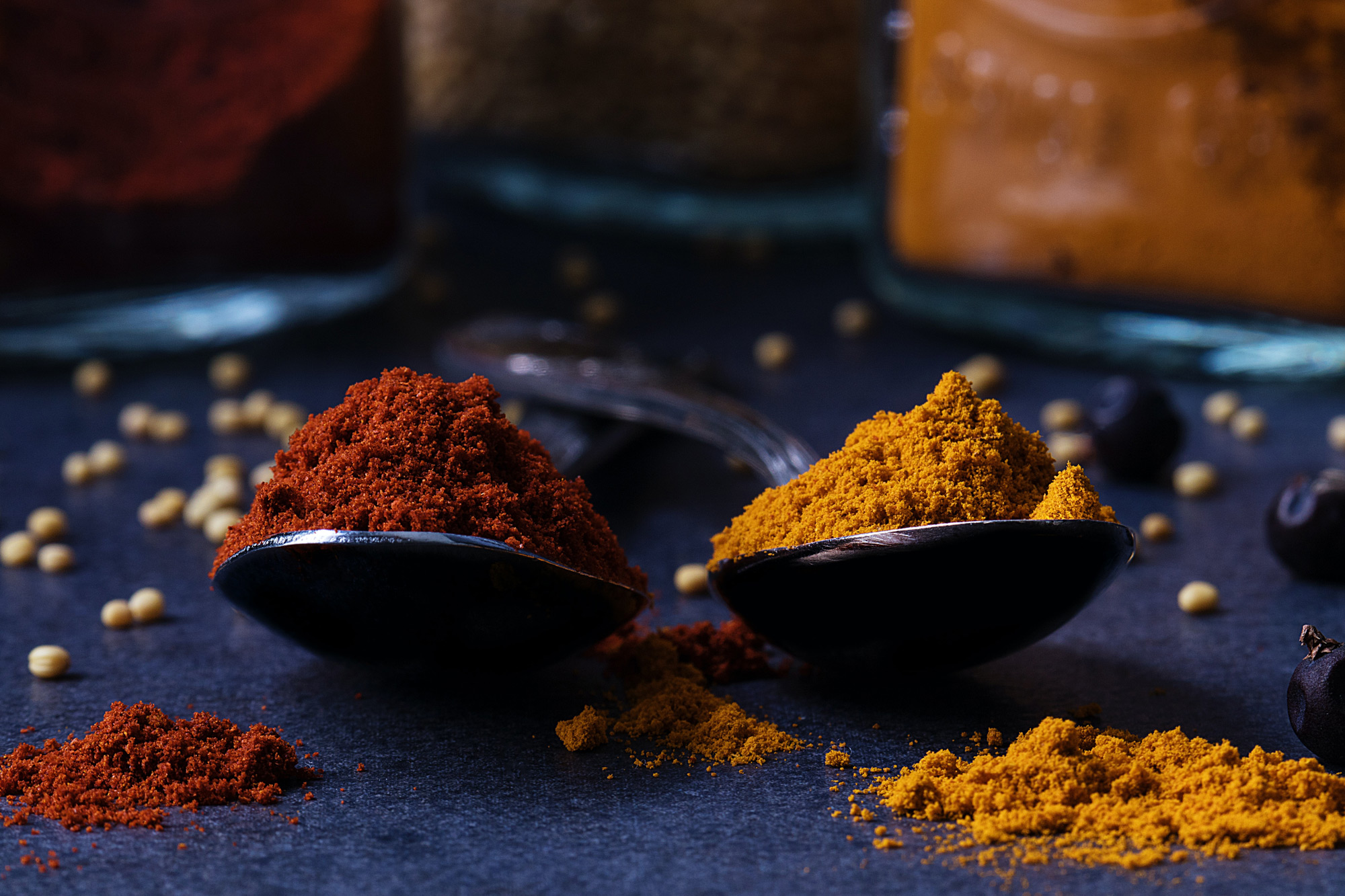 The process is a continuous operation.
Batter and crumb applications can be repeated 2 times to increase the thickness.
After coating, the product needs to be stabilized:
Deep frying in oil,
Cooling during which the oïl is absorbed.
Industrial products are cooled or frozen after coating. Frying is then done just before use The sequences run as follows
Pre-dusting with a fine flour (optional)
Cooling during which the oïl is absorbed
The operation occurs in a series of machines.
Batter coater
Breadcrumb depositor
Liquid batter coating with recycling (source GEA)
How do you measure your success?
The evaluation of the nuggets is complex and carried out best by sensory evaluation.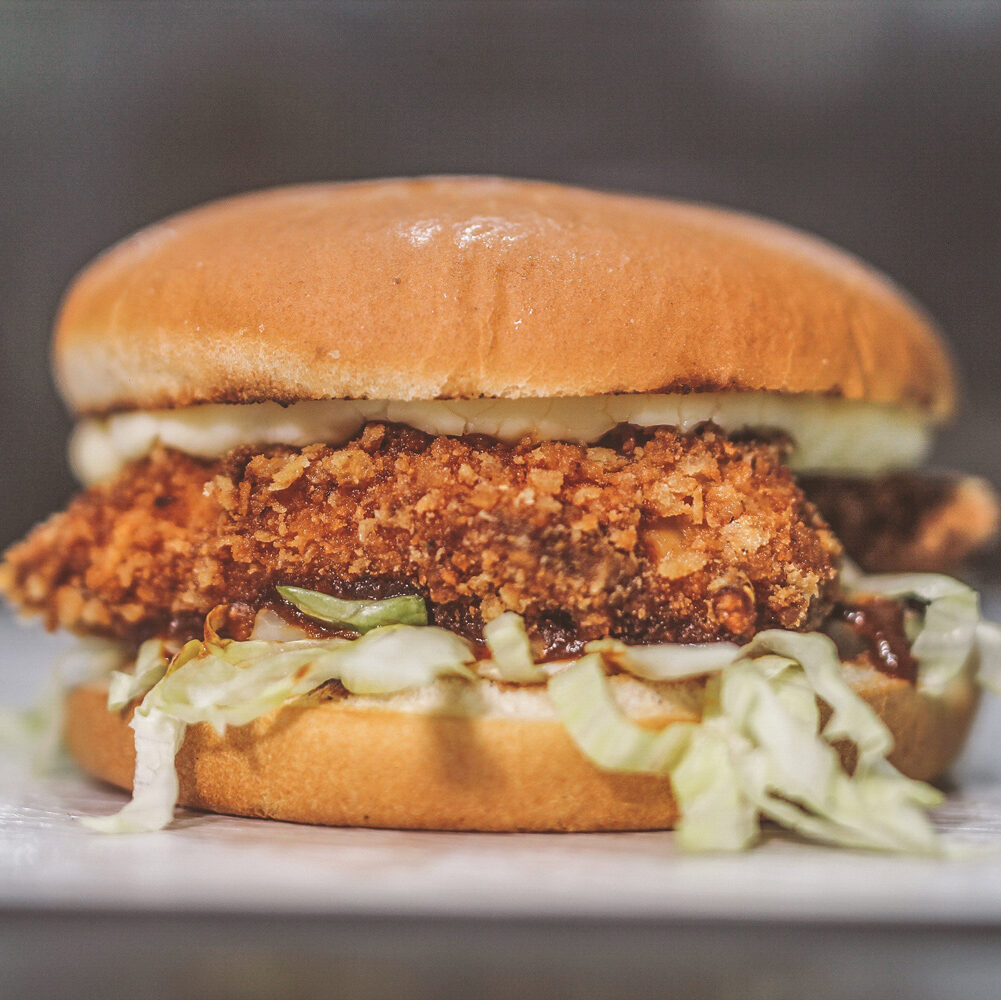 The mouthfeel is characteristic. It associates softness and crispiness with limited oil pickup
Roughness and colour appeals. The flavour of the coating enhances the core's one.
The nuggets must retain its desred features along the logistic chain until its consumption
Factors influencing the product end quality are multiple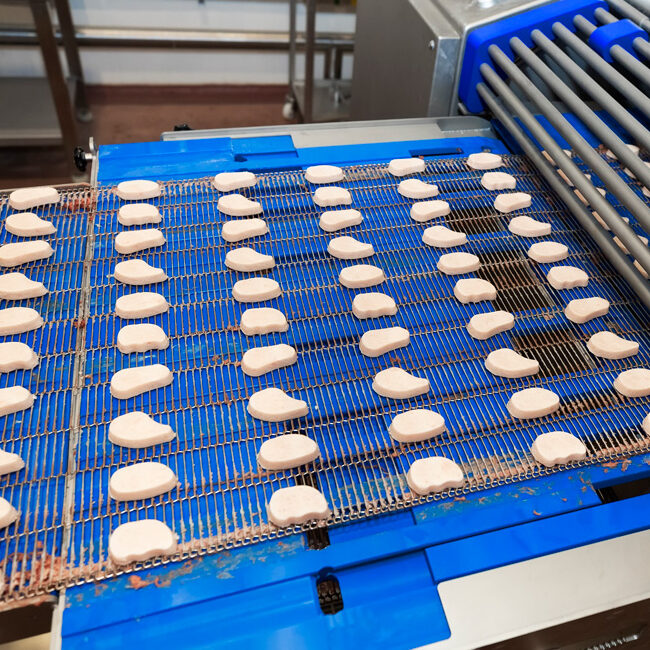 Type, shape, surface texture, moisture
Batter recipe and breadcrumb type
Liquid and solid application plus frying and cooling conditions