Preserving fruits with a wax coating
Fruits engaged on a long journey are best protected with a thin organic film
Updated Jun 03, 2022 - 10 min Read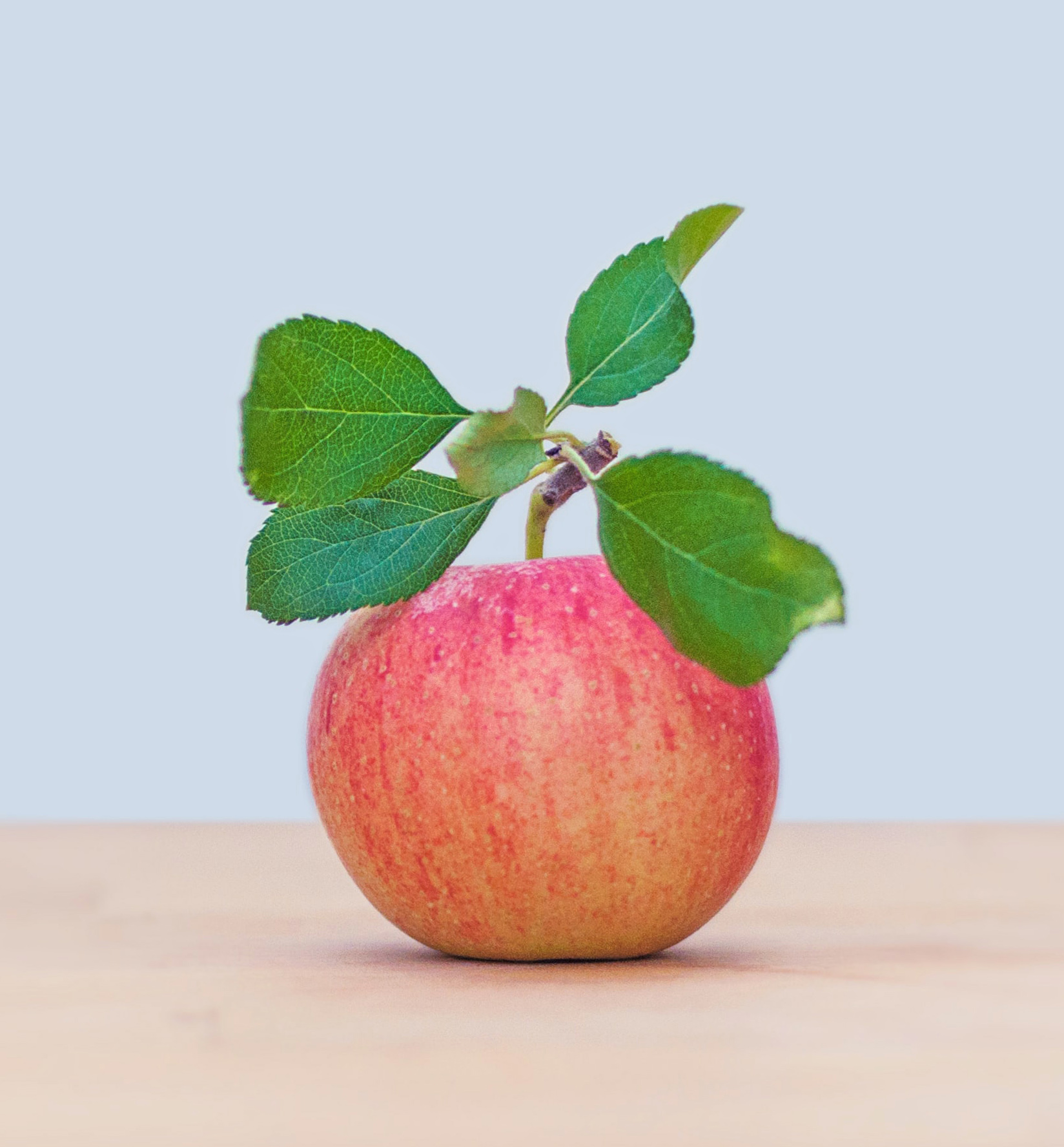 Fruits with smooth surfae prone to mould growth : apple, citrus, mangoe
The coating ingredient is generally an emulsion :
Water
Wax
Surfactant to lower the surface tension
Additional substance with an antioxydant property.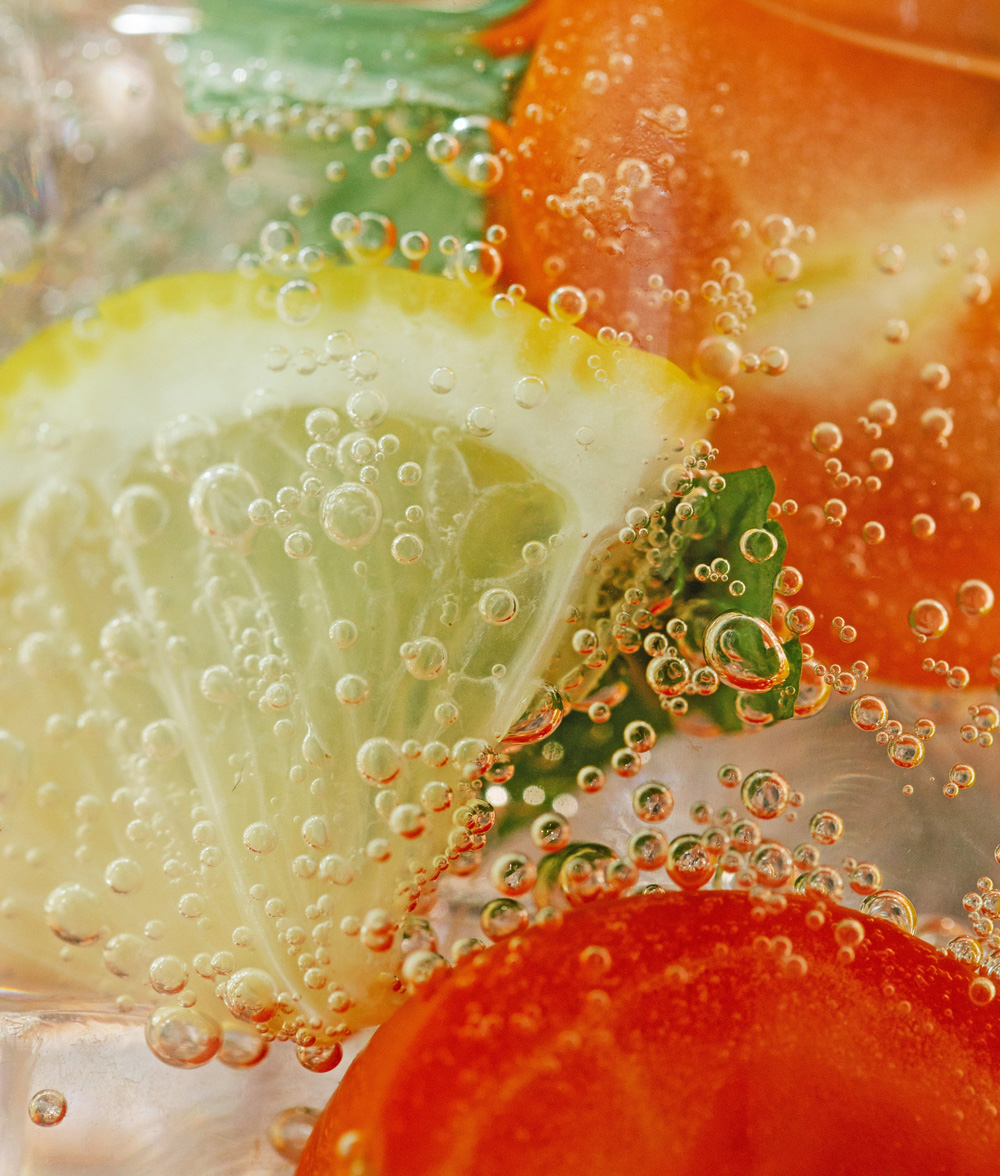 Upstream
The fruits are cleaned of dust wich may hinder the coating process and washed
Process
The whole fruit surface must be in contact with the emulsion. Partial tipping and tumbling enhance the the dispersion.
Downstream
The fruits are drained from the excess of the emulsion, partially dried by air blowing
Fruit positionning
on a single layer
Blowing with air knife
(emulsion removal)
The coating system consist in dipping in a batch, overhead curtaining, spraying.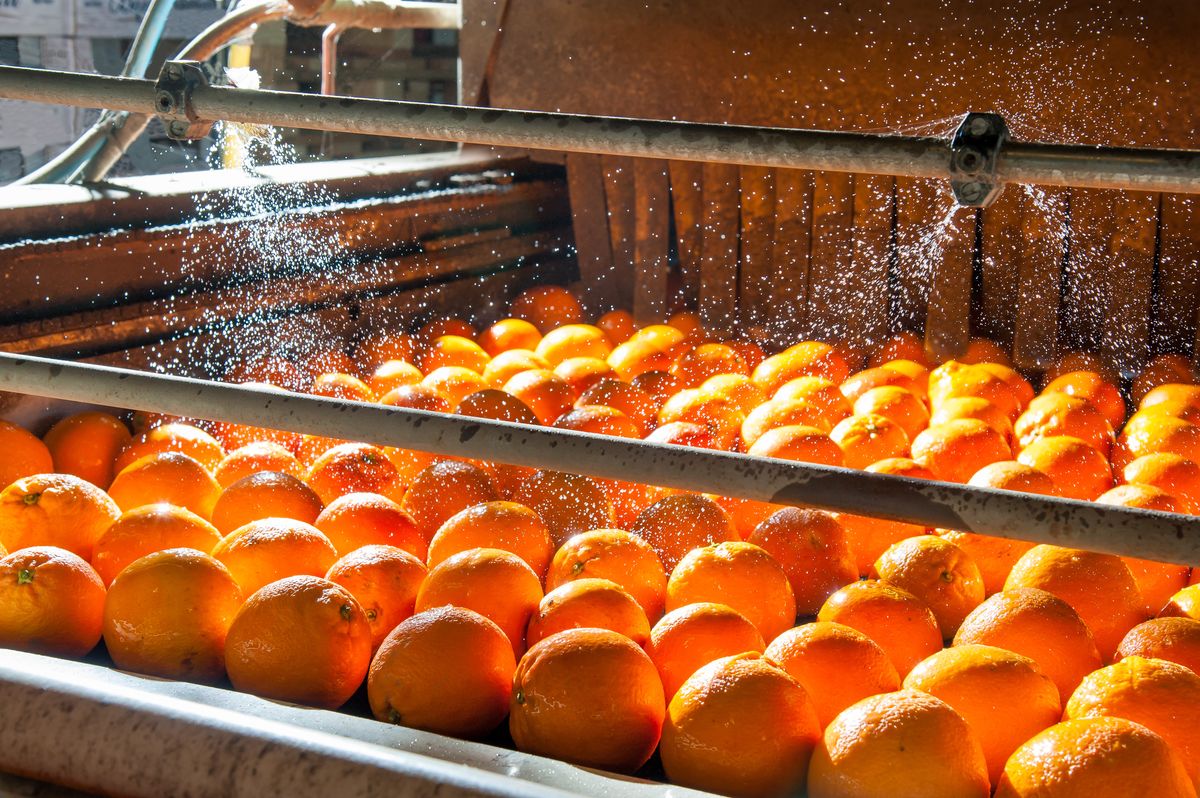 Typically, the fruits are continuously run in a conveyor.
How do you measure your success?
The fruit should obviously display its freshness
Even coating of the fruit, the coating holds on the surface
No damaged surface, no dent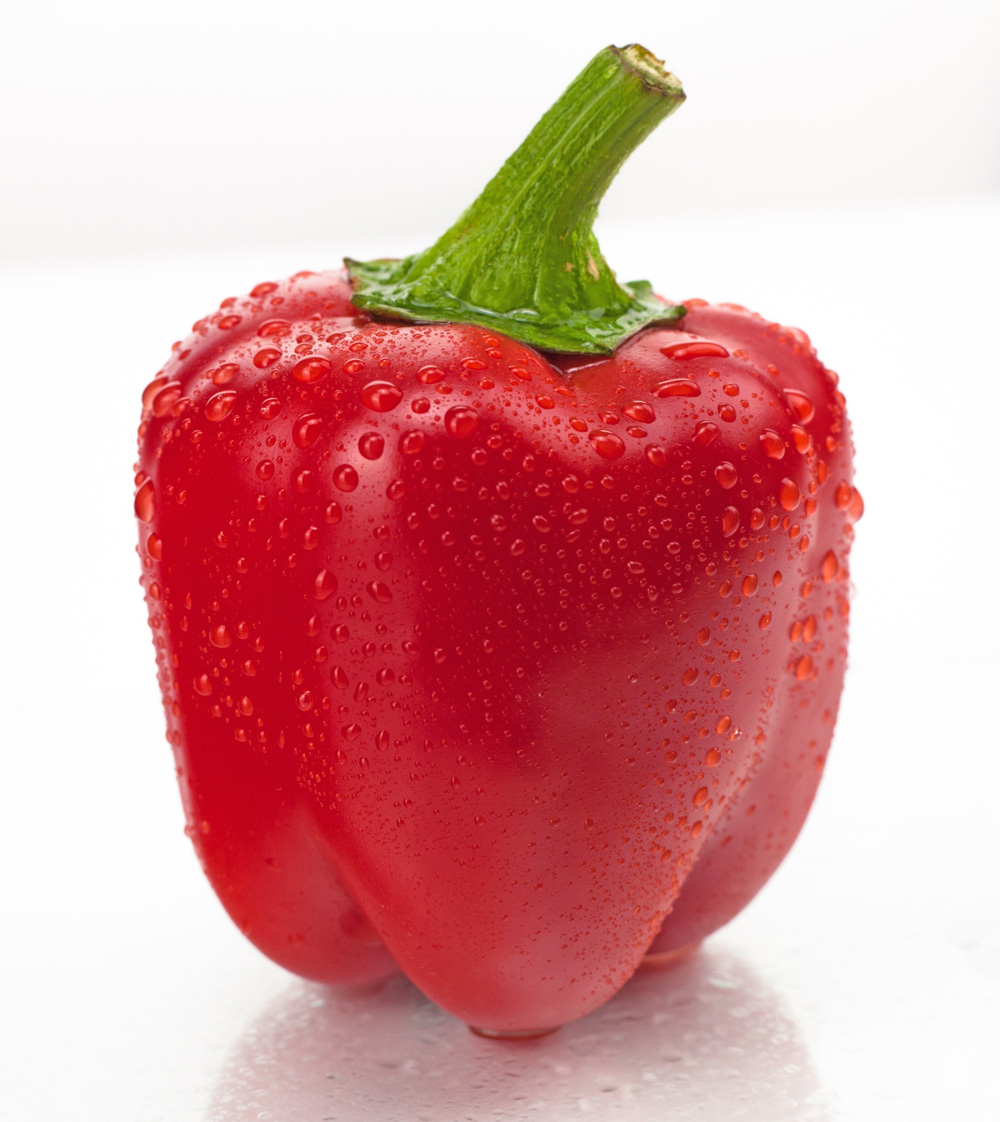 The process is rather straigthforward and consists mostly in flow management : fruit and emulsion
The rheology of the emulsion adapts to the surface type
Given the large volume of the fruits themselves and of the quantity to process, the design of the handling system is important
As a large volume of emulsion is recovered, it needs filtering to be reused