Up to the blackboard!
On how to tackle a coating project ?
Wanting to develop or improve the coating of a food product ? Or having a problem which can be solved by coating ? Here is how to handle an application.
First, write the brief, and define the purpose of the coating :  aspect, texture, taste, flavour, preservation, functionality … ?
Updated Jun 13, 2022 - 10 min Read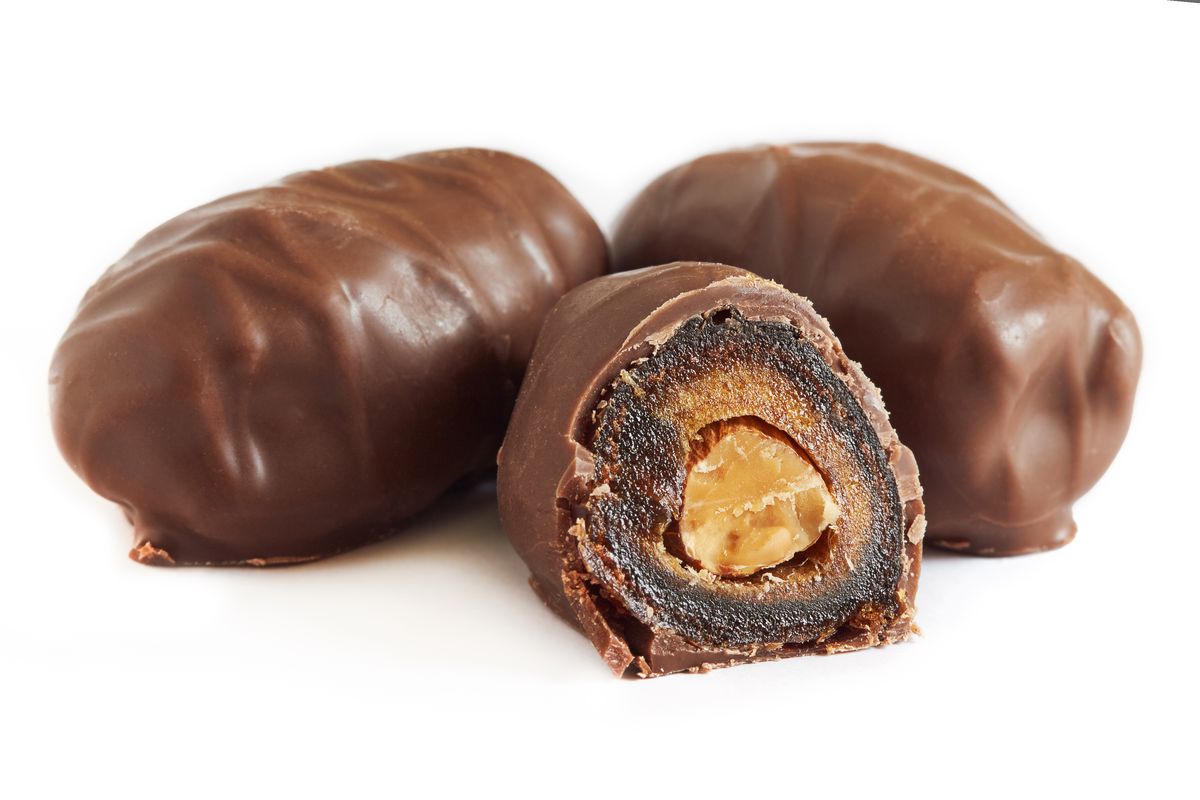 What is the core center to coat ? Composition, size, shape, texture, moisture, bulk density …
Are they specific ingredients to apply or are you looking for the appropriate ingredients ?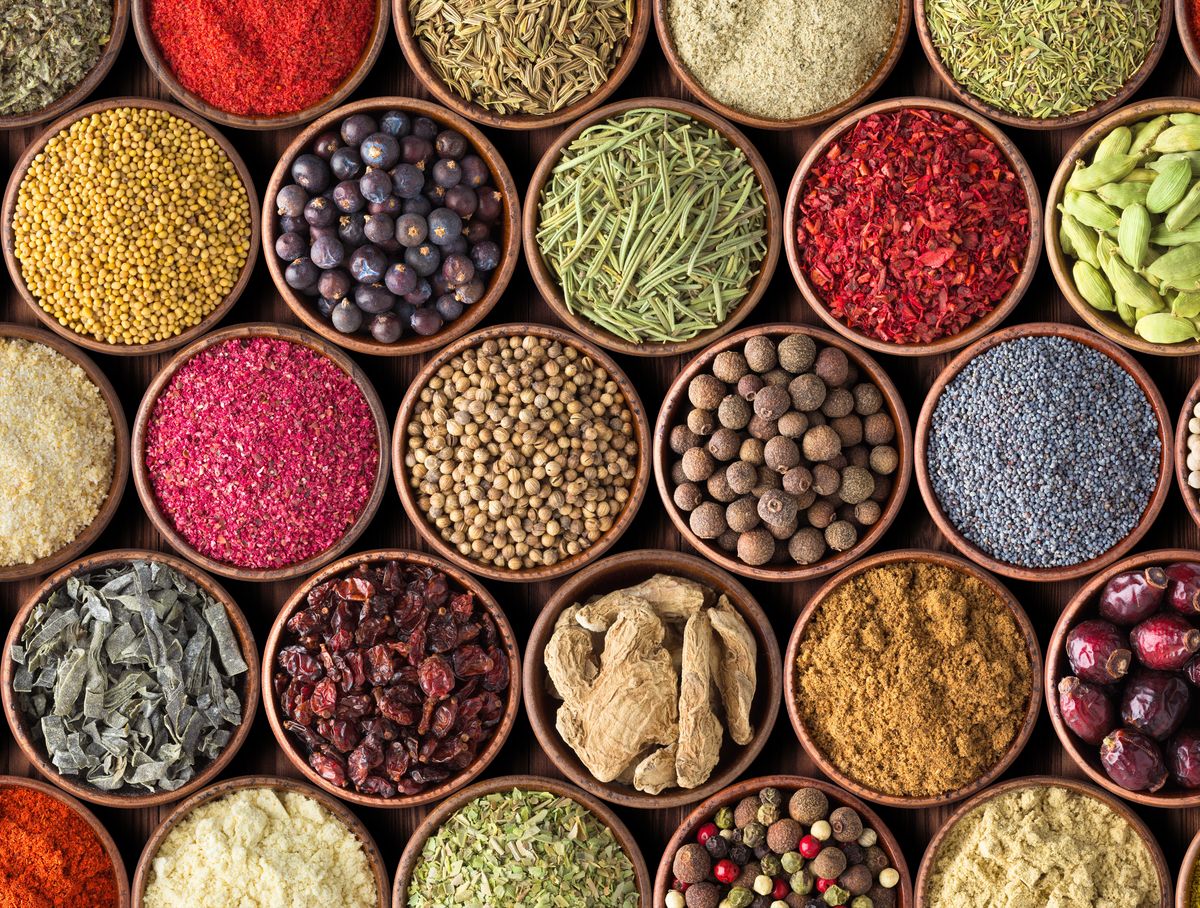 Upstream
Where does the core product from ? How is it shaped ?
Coating process
Is there an existing process or are looking for a technical solution ?
Downstream
Most probably a finishing step is required to stabilize and give its characteristics to the coated product
Downstream
Finishing process
The challenge is to reproduce at a larger scale what has been done manually in hte kitchen or at  the benchscale. What operating principle to choose : band, pan, tumbler with dipping, dribbling, dispersing, spraying …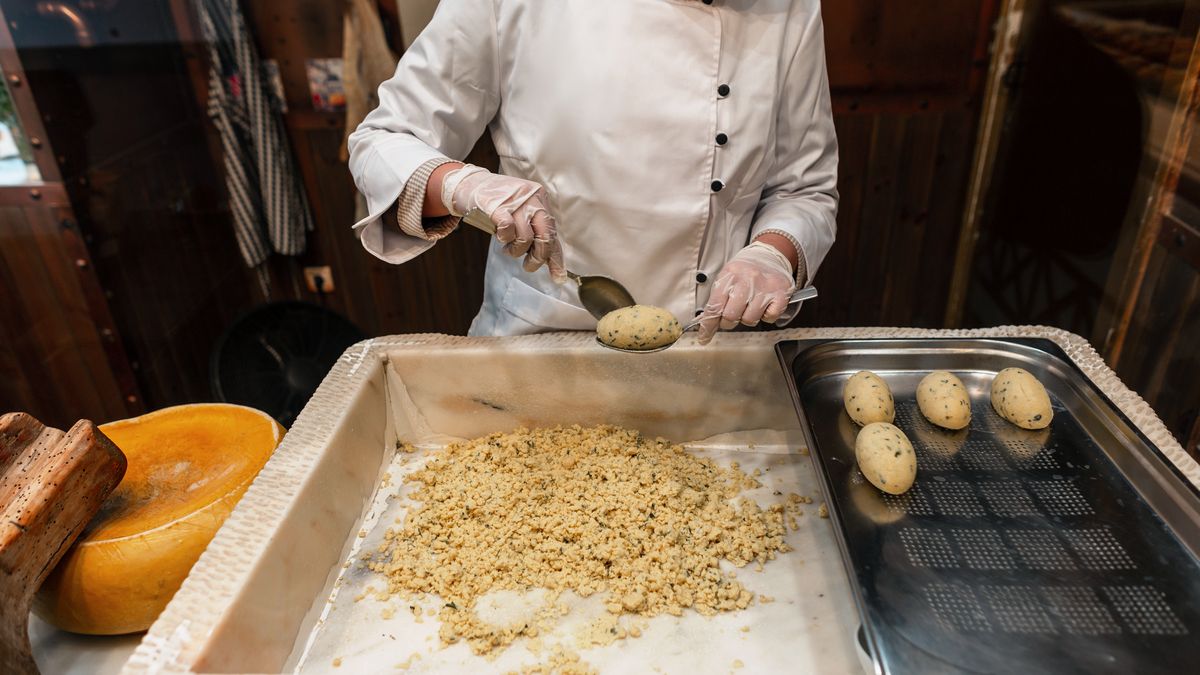 If existing, what is the coating system characteristics ? Type, capacity, make … Any picture, documentation, reference of it ? Where to source it ?
How do you measure your success?
Specify the criteria to evaluate the quality of the product i.e. performance of the process
A few examples hereafter
Visual aspect, shape, texture, colour, homogeneity, coverage, integrity (absence of breakage, dent)
Texture, thickness, flavour …
Does the coating fulflls the expected function i.e. mechanical strength, barrier, shelf-life …
What are the process parameters which drives the result and influence the quality features ?
System working principle, design, geometry, volume … Is it batch or continuous ?
Essentially respective dosage rate, speed, temperature, pressure, air (°C, % RH), ingredient characteristics (viscosity, granulometry) …
Frequent product change, working 1-3 shifts, cleaning requirements …