How do I tackle a project?
Do you want to develop or improve the coating of a food product? Or do you have a problem that we can solve with a coating application?
First, write the brief and define the purpose of the coating: aspect, texture, taste, flavour, preservation, and functionality.
Updated Jun 13, 2022 - 10 min Read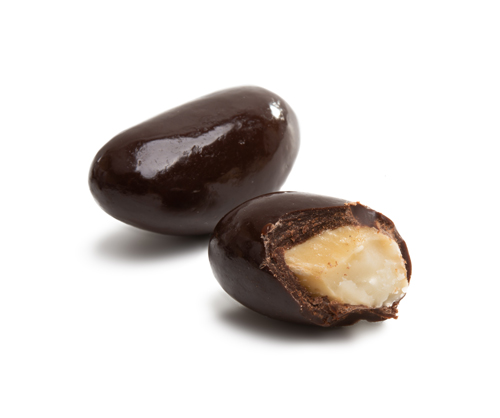 What is the core centre to coat? Composition, size, shape, texture, moisture, and bulk density.
Are there specific ingredients to apply, or are you looking for the right ingredients?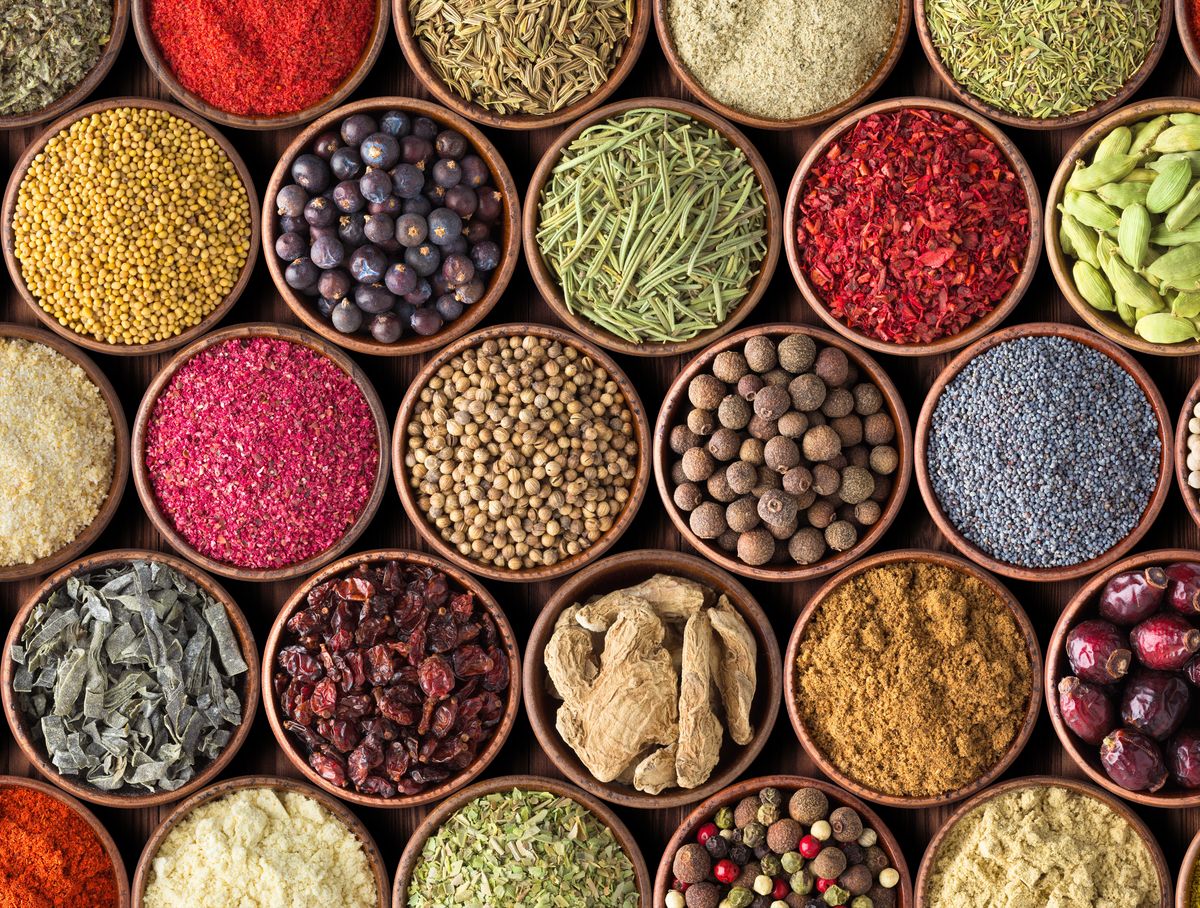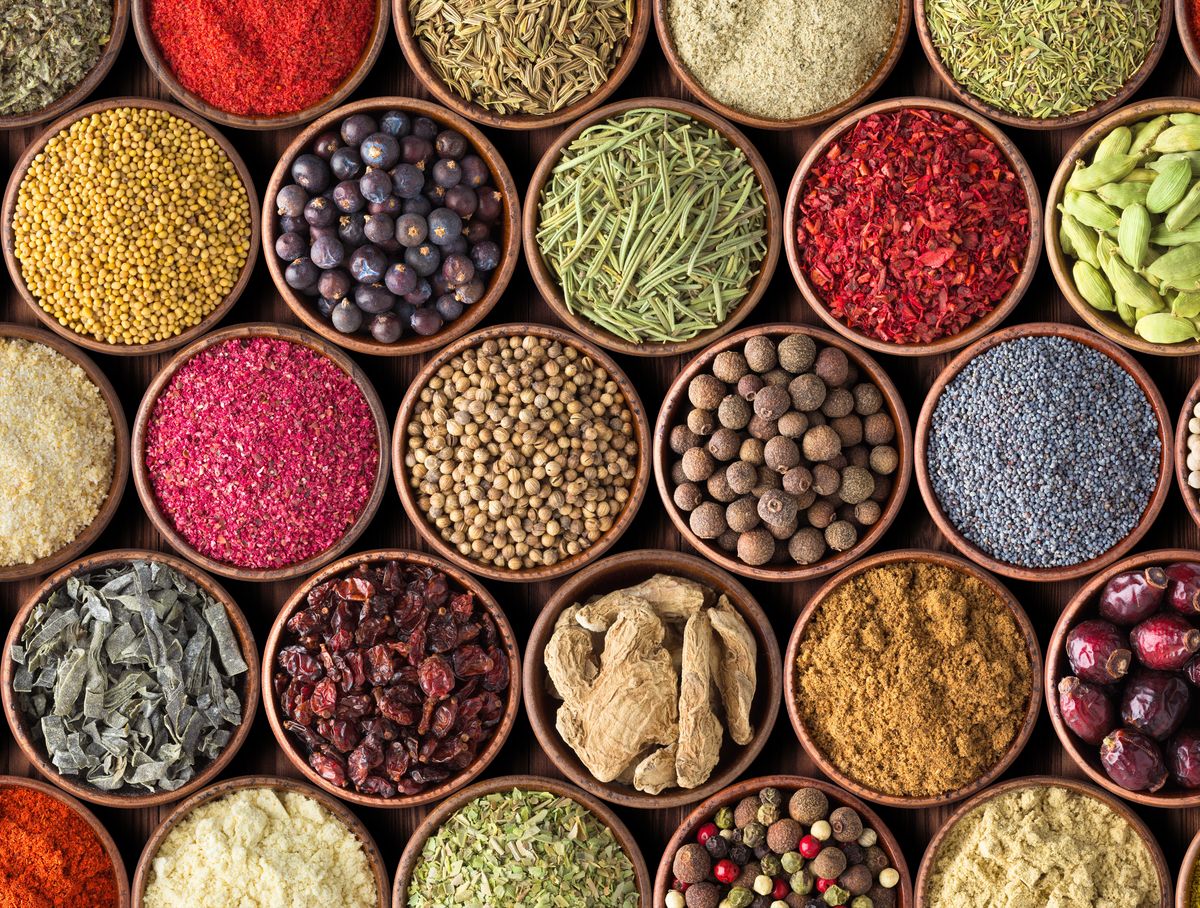 Are there specific ingredients to apply, or are you looking for the right ingredients?
Upstream. Where does the core product come from? How is it shaped?
The coating process is there an existing process, or are you seeking a technical solution?
Downstream. A finishing step is probably required to stabilize and give characteristics to the coated product.
Step 1.
Upstream
Forming process.
Step 3.
Downstream
Finishing process.
The challenge is to reproduce at a larger scale what has been done manually in the kitchen or at the bench scale. What operating principle to choose: band, pan, tumbler with dipping, dribbling, dispersing, spraying.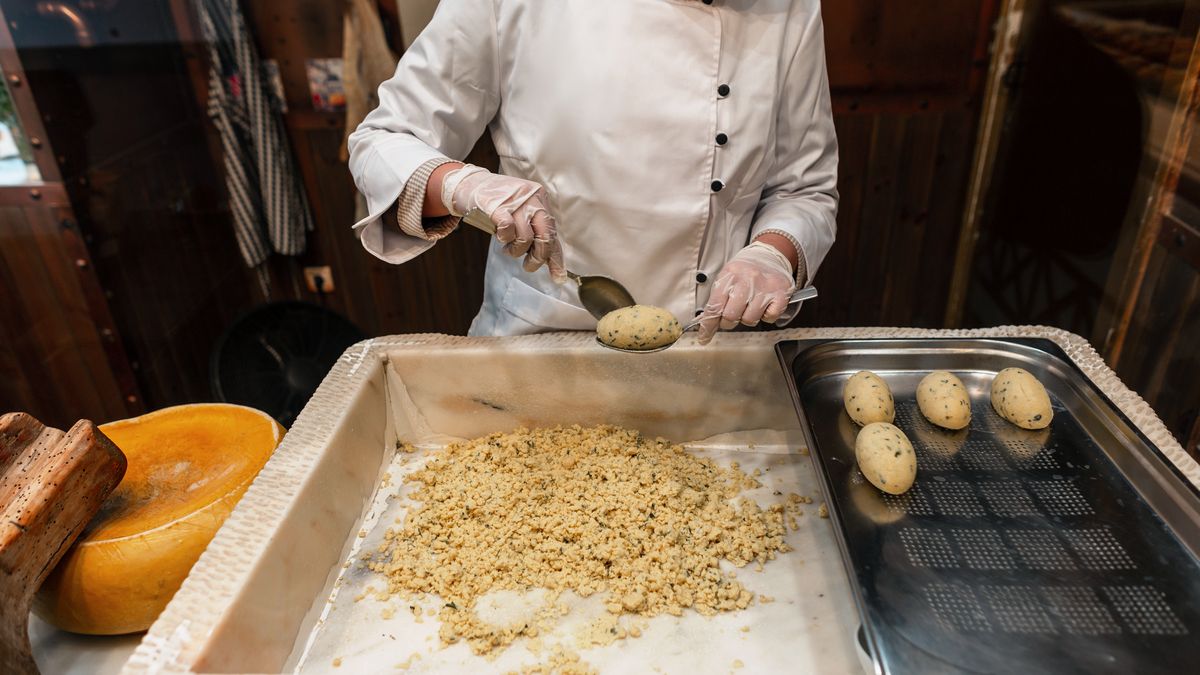 If existing, what are the coating system's characteristics? Type, capacity, and making. Any picture, documentation, or reference to it? Where can I source it?
How do you measure your success?
Specify the criteria to evaluate the product's quality, i.e., process performance.
Visual aspect, shape, texture, colour, homogeneity, coverage, integrity (absence of breakage, dent).
Texture, thickness, and flavour.
Does the coating fulfil the expected function, i.e., mechanical strength, barrier, and shelf-life?
What process parameters drive the result and influence the quality features?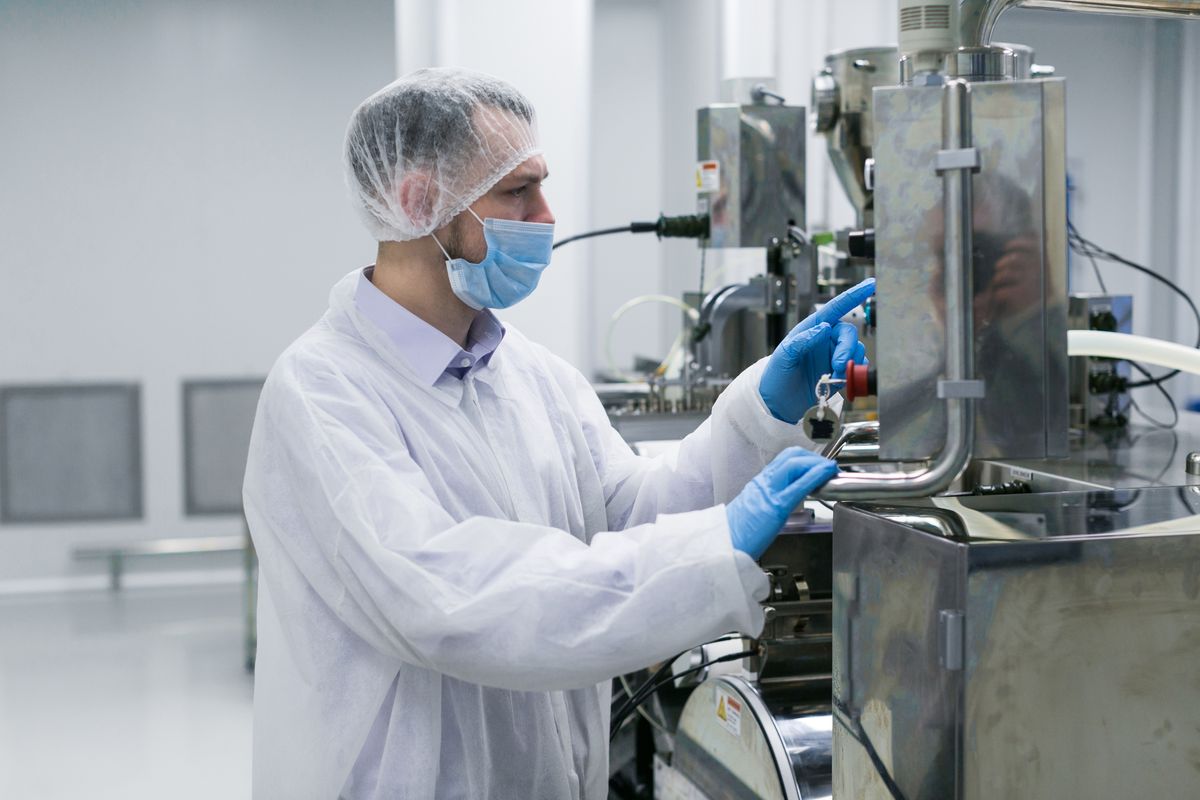 System working principle, design, geometry, volume. Is it batching or continuous?
Essentially respective dosage rate, speed, temperature, pressure, air (°C, % RH), ingredient characteristics (viscosity, granulometry) …
Frequent product changes, working 1-3 shifts, cleaning requirements.
Discover more applications